While everything in your home looks to be in good shape, there might be one thing you've ignored. Have you recently inspected your gutters? "You may think your gutters are little, but they may have a significant influence on the condition of your property," says a Gilroy gutter services expert. There are several strategies to keep your gutters in good condition, but in today's column, we'll look at the indicators of a neglected gutter system.
Clogs in the Gutters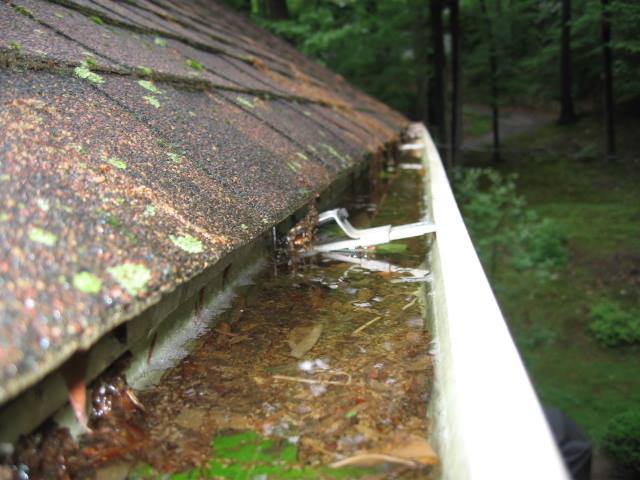 Water may quickly cause damage to your property if your gutters are blocked. If your gutters are overflowing, it might be due to a mixture of trash, leaves, bird droppings, plants, or anything else that blows in the wind. Overflowing gutters can cause water to spill over them, peeling or chipped exterior paint, dirt accumulation on the siding, and damp ground, to name a few warning signs. Installing gutter guards may help protect your property from water and keep your gutters in good working order.
Leaking Gutters
A leaking gutter problem occurs when your gutter fails to transport water away from your property. It is possible for the gutter joints to degrade over time. Debris and water produce corrosion that might harm your home's exterior or inside. Although leaky gutter joints are inconvenient, they are readily fixed and sealed. Roof Advance can evaluate your gutters for free to assist you in determining the degree of gutter damage caused by leaking joints.
Sagging Gutters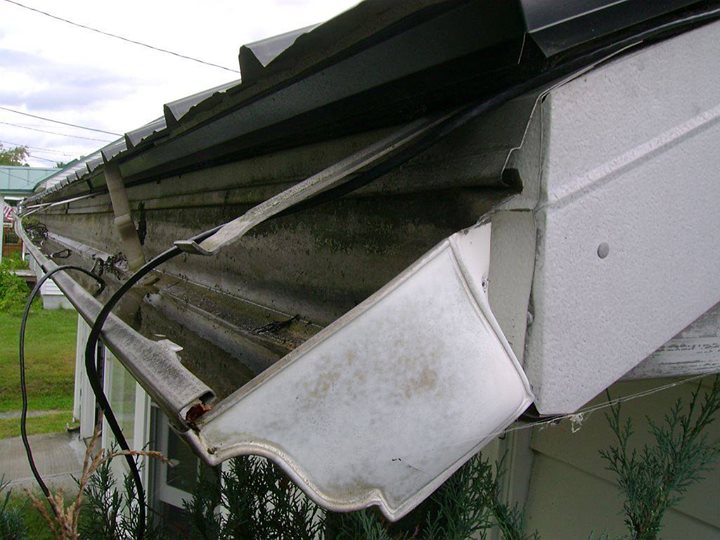 Gutters are intended to maintain your home's structural integrity. Your gutters must be installed correctly in order to function effectively. Gutter hangers that aren't strong enough or spaced too far apart could break under the weight of the gutters. With good care, repairing sagging is usually a simple task.
Holes in the Gutters
Holes are another clue to look for while inspecting the quality of your gutters. Your gutters may have holes in them due to corrosion, dirt, or punctures from fallen trees and sharp objects. Fortunately, they can be repaired quickly and cheaply.
Our Gilroy Gutter Services are Fast and Reliable
Signature Rain Gutters & Metal Works will provide the professional results you want for your home. Our team of specialists knows how to get the job done well, from installing a new gutter system to replacing an existing one and making repairs. Do you need assistance with a gutter project? Call us at (408) 675-3538 right now.